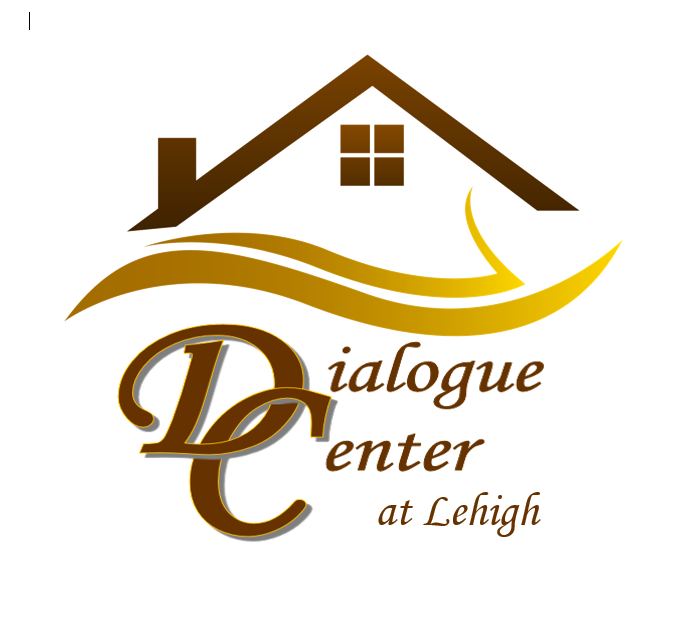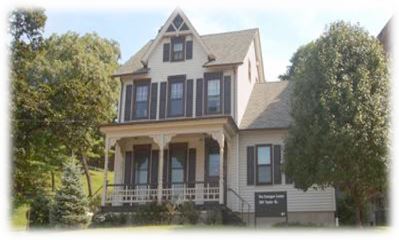 The Dialogue Center houses the Chaplain's Offices and is Located at 
661 Taylor Street between Taylor Gym and Grace Hall.
 610-758-3877 
The business hours for the Dialogue Center are
8:45pam - 4:45pm Monday - Friday
Muslim Prayer Room is available 7am - 9pm Daily
using the side entrance
The  Dialogue Center open spaces are available from 
8:45am - 8:45pm  Monday - Friday
The Rev. Dr. Lloyd Steffen is the University Chaplain. He is an ordained Protestant minister (United Church of Christ), a tenured Professor of Religion Studies who teaches religion and ethics in the Department of Religion Studies, and he is also Director of the Dialogue Center and the Lehigh Prison Project. The Rev. Dr. Steffen oversees all of the religious clubs and events on the Lehigh Campus as well as Packer Chapel Weddings.
Dr. Walead Mosaad is the University's current and first Director of Muslim Student Life and his office is also located in the Dialogue Center. 
Rabbi Steven P. Nathan is the Endowed Director of Jewish Student Life and Associate Chaplain.  Rabbi Nathan's office is located in the Jewish Student Center located at 233 W. Packer Avenue. 
Jane Hontz is the Coordinator in the Jewish Student Center. 
Lynn Spina is the Chaplain's Office Coordinator and Packer Memorial Church Wedding & Events Coordinator.
Welcome to the Chaplain's Office 
The Home of Religious Life
at Lehigh University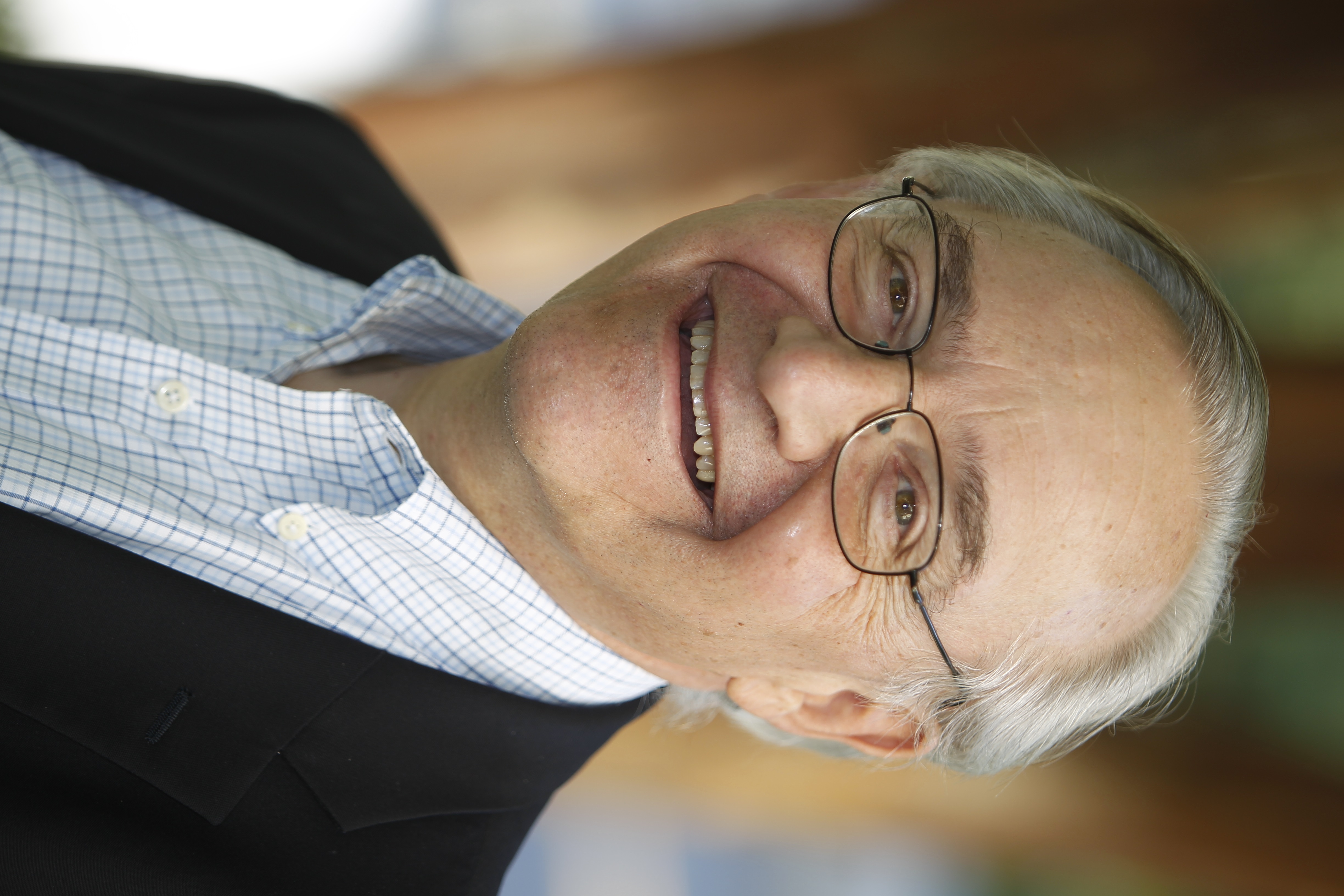 Our Baccaluareate Celebration this year will be Virtual and available on Graduation Day. 
We hope you take a moment to join us in celebrating with our Lehigh Chaplain, the Rev, Dr. Lloyd Steffen, Dr. Walead Mosaad and the Rabbi Steve Nathan and in welcoming our speaker, Mr. E.J. Dionne.
Congratulations to all Graduates!
IN SUPPORT OF OUR MUSLIMS COMMUNITY